Water Conservation landscaping for Southern California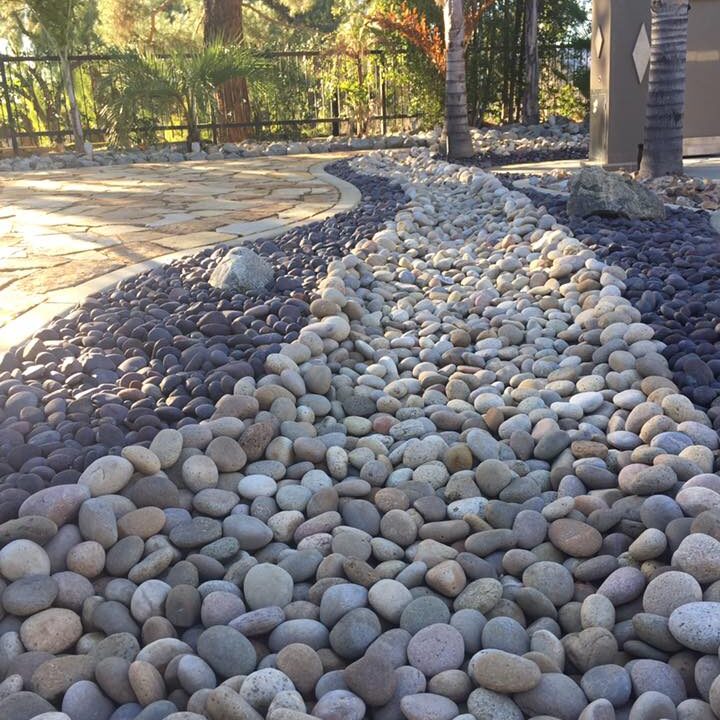 This is a great alternative for those people that still want to maintain a green, natural landscape, but also want to conserve water. By reducing the grass section in your property, less water will be needed to maintain the yard looking great.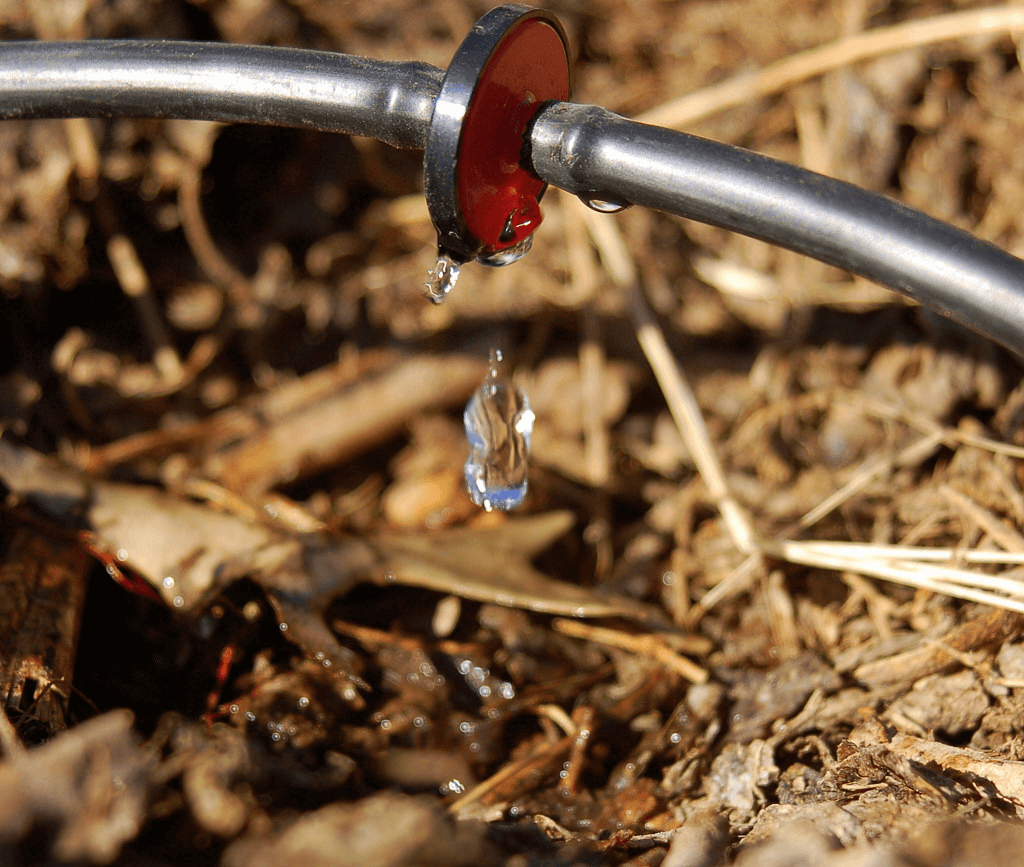 This drip system goes unnoticed because it is installed underground so that your yard does not loose the natural look. A drip system can also be installed on all your pots so that you won't have to waste time watering by hand.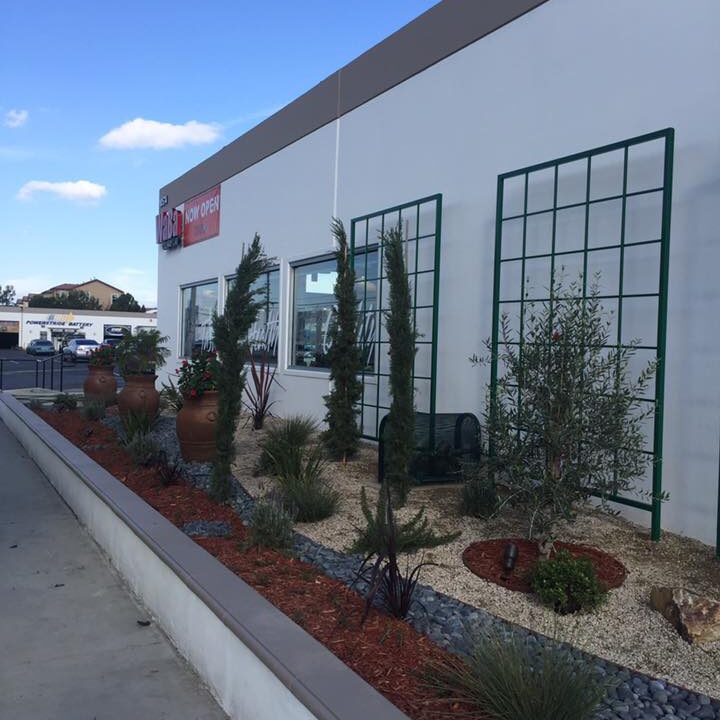 Stop over-watering your lawn during rainy days. Implementing a rain sensor to go along with your irrigation system can help you save water.
See how ZunigaScapes can help your home or business stand out from the rest! Our landscape designs, irrigation and drain systems are custom to each property.
Water Conservation is important here in Southern California.
ZunigaScapes offers a wide variety of methods to help parks and businesses conserve water and save money.
Drought Tolerant Plants Improve Commercial Landscaping.  Using eco-friendly plants can significantly lower water bills. These plants will last longer with less water, saving you not only money but time & effort to find replacements.  We use water resources wisely to keep the natural landscape design looking its best.
Keeping your property healthy with automated irrigation systems. These systems are easy to schedule, and do not require manual sprinklers. There is less runoff which means less wasted water. The systems can be set to run in the morning or late in the evening for maximum benefit.
Automatic Rain Sensors will also automatically prevent your irrigation timer from watering the lawn during rainy days. Once the rain is all gone, the timer will automatically resume its normal functions
Adding stones to the landscape design. Not only does adding stones to the project look more natural, but it helps with water conservation. Using stones around trees, walkways and plants help any rain to drain down into the soil saving you some extra watering. Stones are also a great way to enhance the native look of any landscape here in Southern California.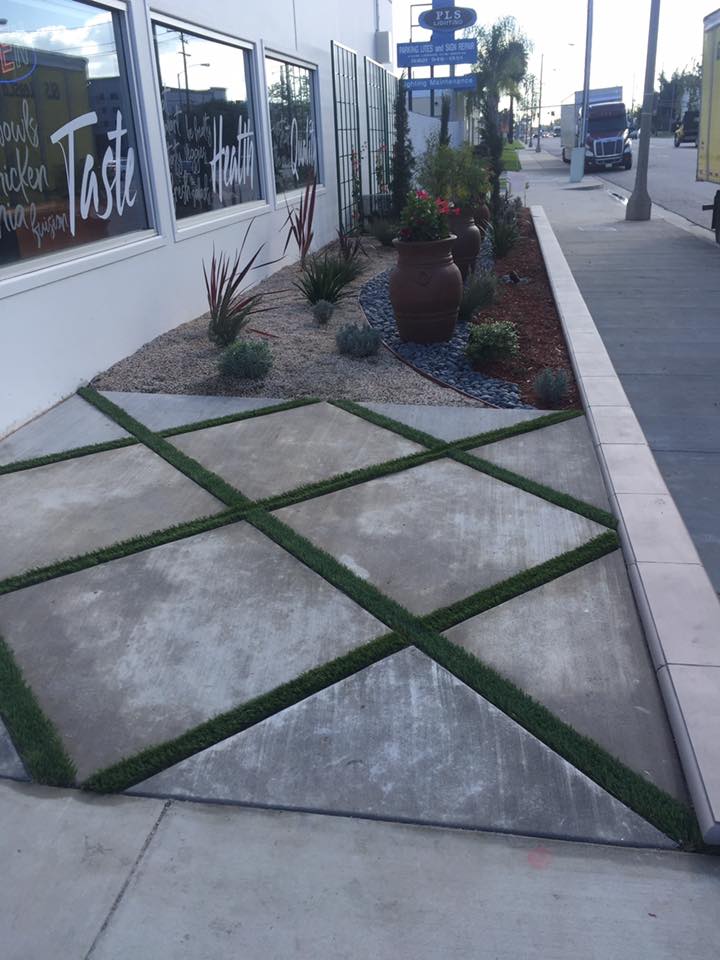 Ready to refresh your landscape design?
Call ZunigaScapes today for a free quote!
We are based out of Moreno Valley, and service surrounding counties of Riverside, San Bernadino, Orange & Los Angeles.